Solid tamping stand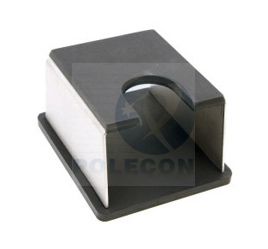 ¡ô Whether you use a bottomless or spouted portafilter our Stainless Steel Tamping Stand will help youexecute a level tamp all the while keeping the portafilter bottom or spouts up off the counter top reducingthe risk of contaminating your espresso extraction with stray coffee grounds. A clean, consistent accurateway to work.
Premium tamping stand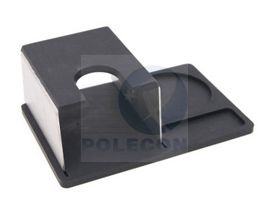 ¡ô Having trouble tamping coffee with a single spout or naked portafilter/group handle? Well here is theanswer....this tamper holder lifts the group handle making the tamping process easier and features atamper holder to protect the base of the tamper from scratches.
¡ô This stylish holder features a removable raised holder made of stainless steel and covered in blackrubber. The base is constructed of rubber and can easily accommodate a 58mm sized professionaltamper. The other rectangle cut out can be utilised to rest a teaspoon or tamp with a double spoutedgroup/portafilter handle.