Polecon began CNC machining over 20 years. Profession, Responsibility, Premium quality & Competitive price, which let our good products get a well-know from our clients.
We began volumed-produced espresso tamper from 2006, and our tampers exported have been up to 3000 units per month from July 2007. Till now, we didn't get any feedback on our defective tampers, because we control strictly on material, processing and quality inspection.
Polecon design and produce exclusive coffee tamper from aluminum and stainless steel. We set a high value on design as well as the materials. We do not accept any compromise in terms of quality. All tampers are handmade in China.
We produce different grips for barista or home user, our tampers not only do the job well, but look fantastic and feel great to use. We also can make tampers according to your drawing or sample.
With the development of our business, polecon products have expanded to Beverage & Food tools, all of the excellent quality get a well-know from our clients.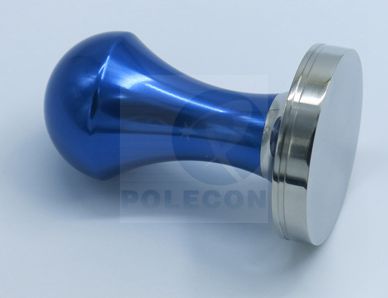 We will make full use of POLECON owned resources, design and create more new and excellent products for our clients, and share with our customers from all over the world. Welcome to share with us your idea or kind suggestions, let POLECON IDEA products could make our life more convenient.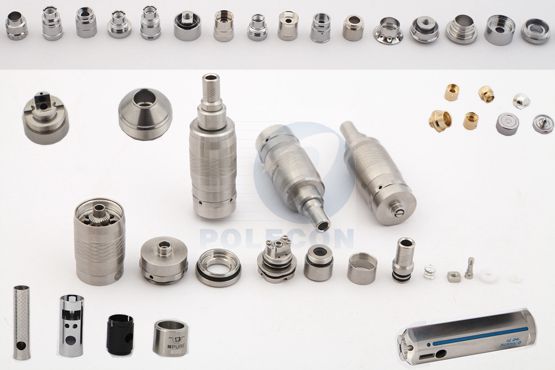 From the beginning of 2015, POLECON will take all kinds of precision automatic lathe, CNC lathe, machining center, hardware punching machine, grinding machine and various types of CNC precision equipment, and extend our products to electronic cigarette, hardware accessories, auto parts, household electrical appliances accessories, electronic accessories, mobile phone shell, connectors, power supply, communication, medical equipment and other industries. Covering the production and processing of precision copper, iron, aluminum, stainless steel electronic cigarette metal parts, and all kinds of precision non-standard parts and other hardware products.
With the coming of economic globalization, all employees of the company will be as in the past, first-class product quality, first-class reputation, to participate in market competition, to provide fast and efficient service to the new and old customers.