Rubber tamper holder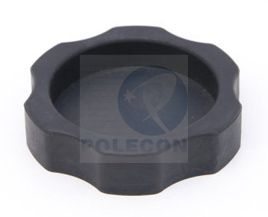 ¡ô The Polecon Solid Tamper holder gives you a soft place to rest and store your tamper when not in use.The rubber puck cushions the tamper base and will keep your tamper from falling to the floor and helpsprevent a soggy bottom tamper. The double spout of your portafilter/group handle can be placed insidethe rubber mat to help protect your bench surface.
Flat tamping mat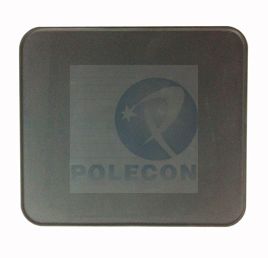 ¡ô Flat tamping mats are a must-have accessory for every barista workstation. In busy coffee bars theygive baristas much needed cushioning when tamping hundreds if not thousands of times per day and forthe home baristas they prevent the wrath of a spouse when they discover the scratches made by theportafilters on expensive kitchen counters! Our attractive mat may also be pushed up against a grinder oreven underneath the forks so that they can act as a tray to collect stray grinds from those messy dosers.
Cover tamping mat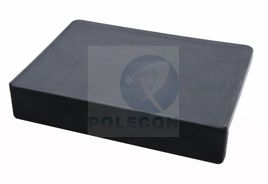 ¡ô The Corner tamping mat is our unique and innovative solution for those baristas who like to tamp withthe portafilter on the edge of the table. The compact size is great for even the smallest baristaworkstations and the part that overhangs is small enough not to obscure doors or drawers that may beunderneath.When using the mat it is important to modify your technique to avoid any chance of injury, should theportafilter slip for any reason. When holding the portafilter up against the corner tamping mat, push theportafilter in towards the counter away from you. With the tamper in the other hand tamp downwards asyou normally would do. This technique ensures the portafilter remains fixed.